Nutz Tattoo - Tattoo & Piercing Studio, 27 Church Street, Ware, Herts. SG12 9EH. UK
Tattoo: Spawning from a traditional black and grey teaching from Nutz, Jackie has since expanded her artistry to cover many different styles of tattooing and welcomes all styles of work. She enjoys painting too and has small, framed water colour paintings for sale at the studio.
Piercing: Jackie is the only piercer at the studio and has a loyal following of customers. With over a decade of experience, Jackie has covered a wide range of body modifications.
Follow my social networks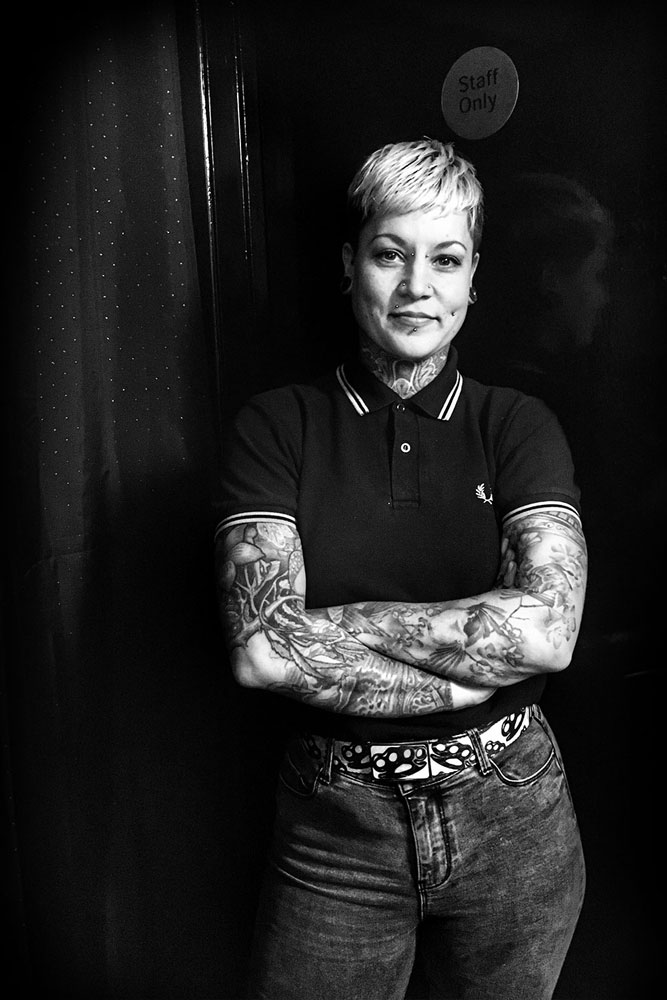 Follow Jackie's Live Updates onInstagram